This Powerful Video About Women In Indian Air Force Will Make Your Heart Swell With Pride
For as long as we can remember, men have considered army to be their domain, something men, only men can excel in. But we all know how untrue that is.

It may have taken years for women to break the glass ceiling, even longer to even think about joining India's pride, but they have for sure transcended in it.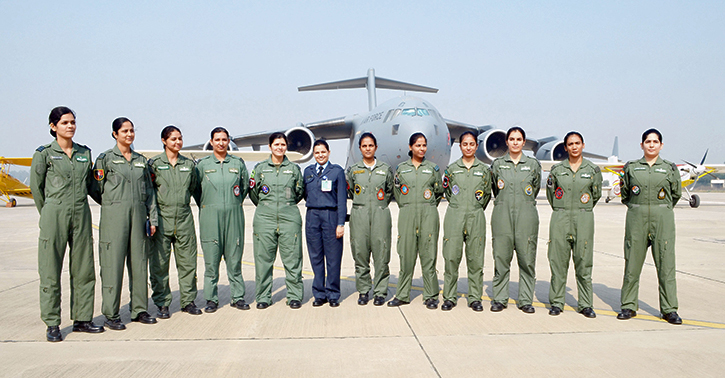 BCCL
In the recent years, India has been taking baby steps to fight gender barriers, and one such germane example lies with the Indian Army.
Women in Indian Army are already taking up combat roles and tank unitsprofoundly, flying fighter jets, even joining BSF - surmounting the highly lauded men's region.
In a powerful video released by Publicity Cell 'DISHA', that captures the raw essence of women working with the Indian Air Force, you will see multiple sides of these powerful ladies.
The video, that blatantly defines several social inhibitions, comes at a time where we need it the most. We need it to tell the world that:
1. We aren't scared of loud noises.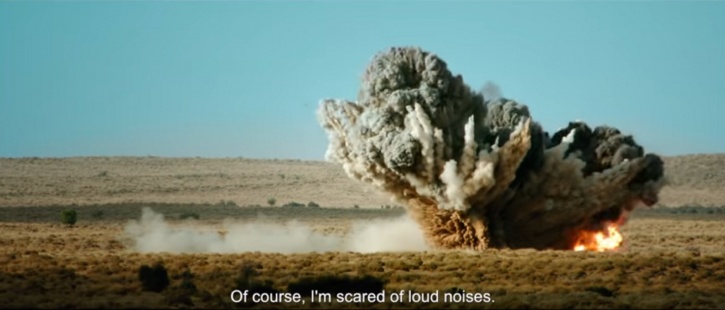 2. We aren't scared to carry the burden of any job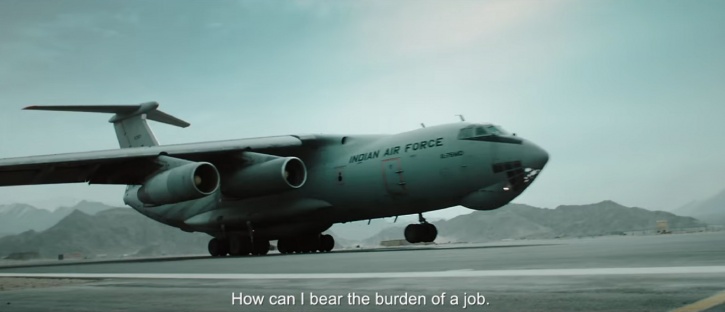 3. And we are so much more than pretty faces, swanky clothes and glistening eyes.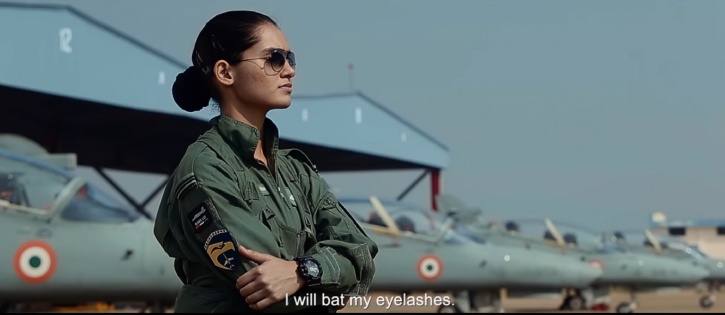 Watch the full video here: https://youtu.be/34Y4-wOv-is