Meet Manan - Mom To 98 Adopted Kids
When forty-two-year-old Manan Chaturvedi left her high-paying job as a fashion designer to become a child rights activist, she knew what she was doing. She went on to adopt 98 children whom she now mothers - a feat that has now earned her the top position as the chairperson of Rajasthan State Commission for Protection of Child Rights.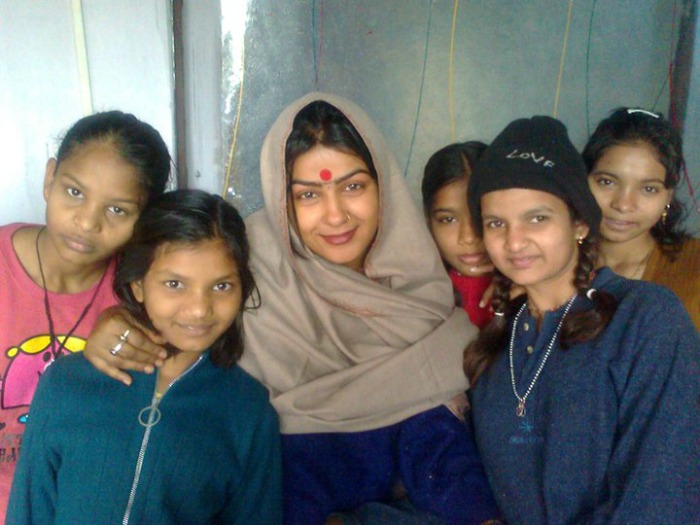 FACEBOOK
How it all began
Chaturvedi adopted her first kid 17 years ago. A Maharani College alum, Chaturvedi change the course of her life after she came across a barely-clothed eight-year-old girl picking garbage at Sindhi Camp. It was in that moment that she decided to dedicate her life to the cause of orphans.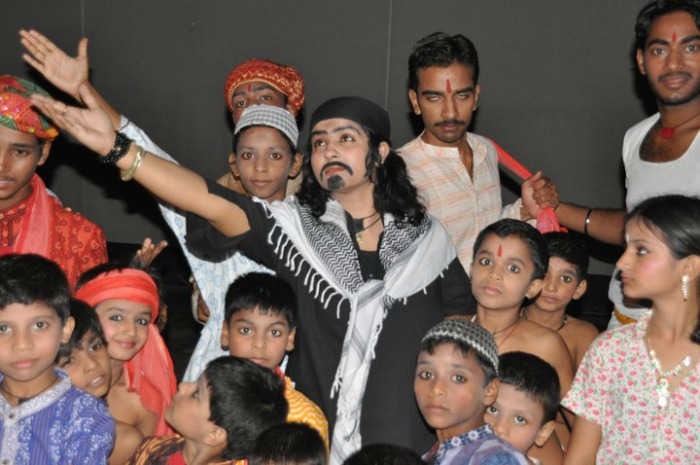 FACEBOOK
How she cares for her kids
Chaturvedi has adopted kids aged one to 19 who live with her three biological children in Surman Sansthan, a hostel-cum-home. She bears all their expenses for health, education, and wholeheartedly celebrates every festival regardless of the caste and faith the kids belong to.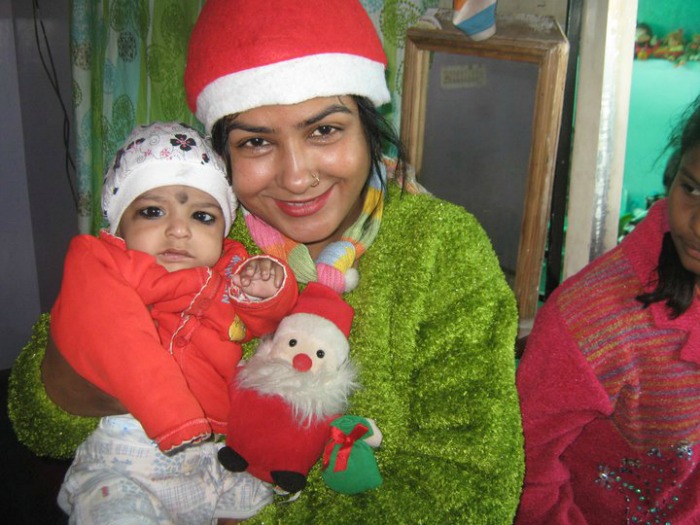 FACEBOOK
She also conducts fund-raising activities where she organises marathon painting sessions.
The way forward
Chaturvedi now plans to build a home for 2,500 children at Sikar Road. Also, after her new appointment, she is motivated to bring positive changes to the lives of more children. She believes that the post will offer her the support she needs to realise her dreams into reality.
By
ANJALI BISARIA
With inputs from TOI