DCW demands death sentence for every rapist after series of rapes continue in the Capital
DCW chief Swati Maliwal said that in India every minute a girl is raped and it is indeed high time for the Indian government to send a strong message.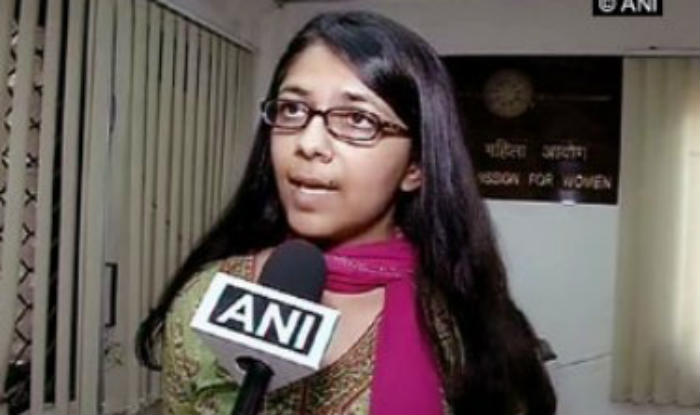 DCW chief Swati Maliwal (File Image)
The Delhi Commission for Women (DCW) today citing the rise in the number of rape cases in the National Capital and the Nation has urged the Government to grant capital punishment to every rapist. This comes after the recent gang rape of a girl from Sikkim in a moving car by three assailants on Sunday at around 2 am.
DCW chief Swati Maliwal speaking to ANI said that it is pretty harrowing to observe that in the country every minute a girl is raped and it is indeed high time Indian government sends a strong message to these rapists. "We need to slaughter the nerves of the rapists in order to put a full stop to the ever increasing rapes." she added. She further said that a strong message to the rapists will be delivered only when the government makes legal moves with tools like fast track courts and grants capital punishment.
In the series of rape incidents, a 22-year old woman from Sikkim was raped by three persons in a moving car in Gurugram. Allegedly, the assailants nabbed the victim as she was about to reach her residence in Sector 17 at around 2 am. The three person took the girl to Delhi's Najafgarh area and was later dropped. Following this she alarmed the police. The police followed up the case and stated they were looking for the assailants based on the information provided by the victim and the CCTV footage available.
Prior to this another rape was reported from Rohtak where a girl was raped and murdered by two person. She was raped, mutilated and killed. Post-mortem reports showed that the oesophagus of the girl was completely destroyed and there were multiple bite marks on her torso. Following this, the locals came out on the streets and demanded the arrest of the assailants.
By Uddipta Das