6 Children Killed in Rajasthan Accident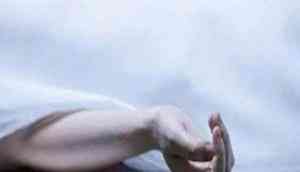 Rajasthan: Tractor turns turtle killing six children
At least six children were killed and 21 injured after the driver of a tractor, carrying children and women lost control and turned turtle late on Saturday night at around 10:45 p.m.
The tragedy took place at Laehsoda Mor in Kushalipura area, which is located around 12 km away from Sawai Madhopur in Rajasthan.
The victims were going to attend a wedding which was to be held in Khanpur village on Sunday. As per Police, there were two tractors, one carrying men and the other carrying women and children.
All of them were coming from Daultapur village to attend the wedding when the incident took place. The injured have been admitted to the nearby hospital.
-ANI