Shocking - Kerala Man Kills Parents, Sister And Fakes His Own Death After Satanic Ritual
Kerala Police has arrested a youth identified as Kedal Jaison, for the murder of both his parents, his sister and an elderly relative.

Kedal was arrested on Monday night from the a railway station in the state capital Thiruvananthapuram.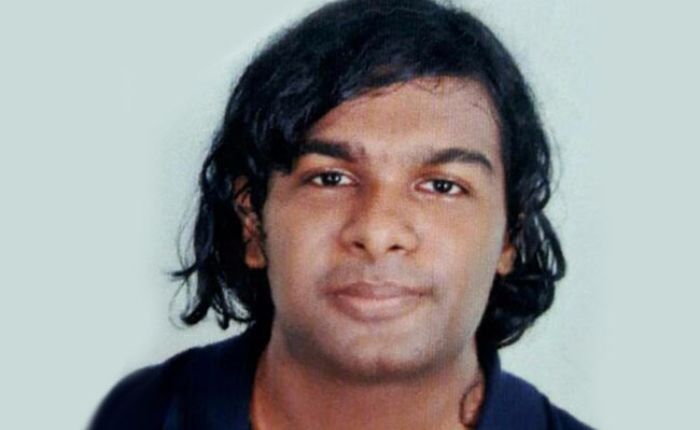 Kedal has been missing since Sunday, when the charred bodies of his father Raj Thankam, his wife Jean Padma their daughter Carol were discovered from the family home. Another body, an elderly relative was found wrapped in a bag.
The incident which happened in the high-security area, which is a stone-throw distance away from the state Chief minister's official residence was first thought to be an accidental fire.
Police became suspicious of foul play only after they found a half burnt dummy, which they believe Kedal was trying to fake his own death.
According to reports, Kedal has admitted of the crime and that he had done that in his pursuit of understanding 'astral projection', described as an out-of-the-body experience.
He had apparently wanted to learn about the methods of freeing the "astral body" from the physical body.
"Further questioning is required to understand the motive behind the crime," deputy commissioner of police Arul B. Krishna said.
Police believe that Kedal who studied in Australia was into occult practice which he had been following for years, without the knowledge of his family.
Even though he has admitted of the crime, Police said they are not taking his confession on face value. They also said that the had shown signs of mental instability and has been kept under observation.