Pressing for Lesser Fuel Consumption, Petrol Pumps to take Sunday off In many parts of the Country
As many as 25,000 petrol pumps across the country have reportedly decided to remain closed on Sundays from May 14. The Consortium of Indian Petroleum Dealers (CIPD) on Monday, asked its members to shut shop on Sundays. The decision comes at the time when Prime Minister Narendra Modi is pushing hard to reduce the consumption of petroleum.
The associations have almost 25,000 petrol pumps in the South and Maharashtra. CIPD president A D Sathyanarayan told Business Standardthat, except for emergency services like ambulance, fuel will not be available for other vehicles on Sundays.
The association is also considering eight-hour working days from May.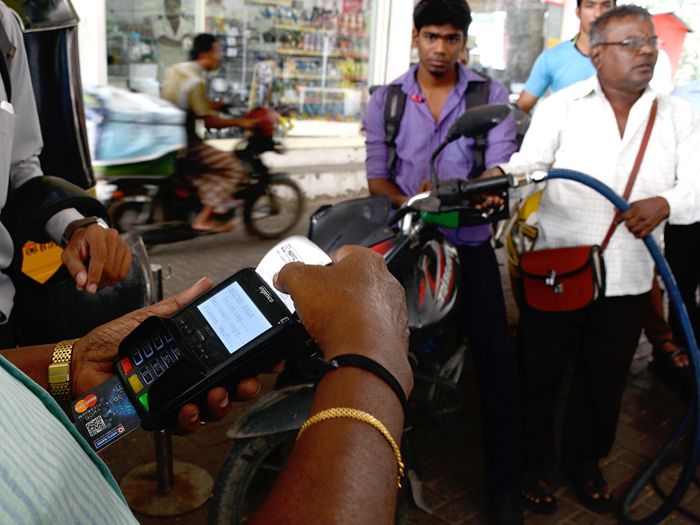 However, Petroleum Dealers' Association has come out in the public distancing itself from the decision. Distancing itself from the move, president of All India Petroleum Dealers' Association Ajay Bansal said, "This will create panic. The association that has called for such a move has a presence in only Kerala, Tamil Nadu, Karnataka, and Maharashtra. We are not supporting this decision, while we also have the same demands to increase (dealer's commission)."
India has 56,190 fuel outlets in total, out of which Indian Oil Corporation, Bharat Petroleum, and Hindustan Petroleum have a combined network of 52,604 outlets.