Pakistan Sentenced Captured Former Indian Navy Officer Kulbhushan Jadhav To Death Without Proof
Former Indian Naval officer Kulbhushan Jadhav, who was arrested last year in Pakistan on charges of spying, has been sentenced to death.

Pakistan Chief of Army Staff General Qamar Javed Bajwa has confirmed death sentence awarded by the FGCM under the Pakistan Army Act (PAA).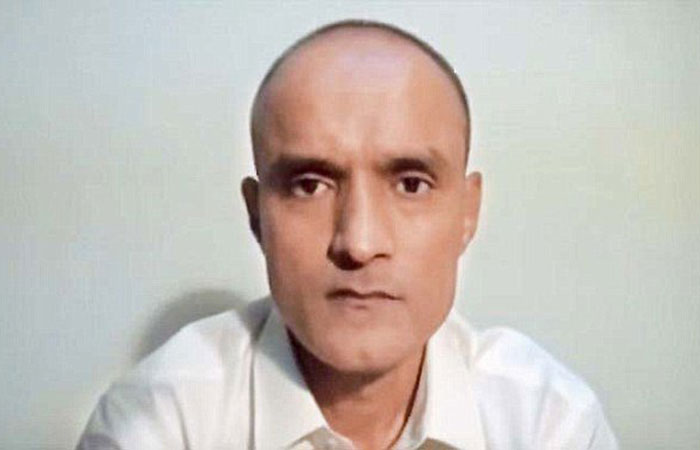 The Pakistan government had earlier refused to extradite Jadhav, who was reportedly arrested in Balochistan after entering the country from Iran.
Pakistan's foreign affairs minister Sartaj Aziz had alleged that he was involved in "subversive and terrorist activities in Pakistan."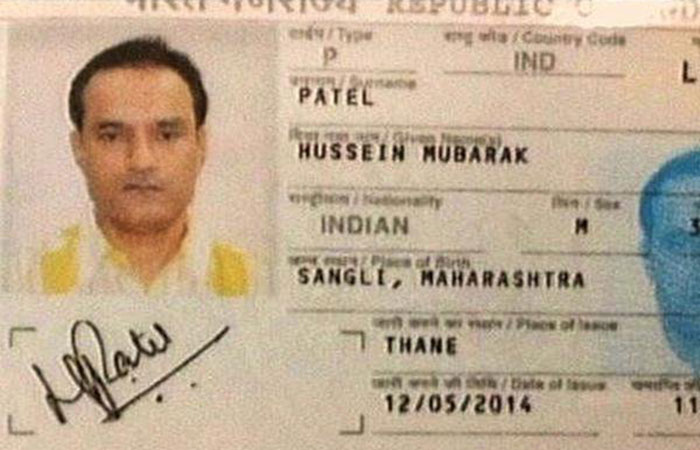 According to an ISPR press release, Kulbhusan Sundir Yadav alias Hussein Mubarak Patel was arrested on March 3, 2016, through a Counter-Intelligence Operation from Mashkel area of Balochistan for his involvement in espionage and sabotage actives in Pakistan.
"The Field General Court martial (FGCM) found Yadhav guilty of all charges. He confessed before a Magistrate and the Court that he was tasked by RAW to plan, coordinate and organise espionage/sabotage activities aiming to destablise and wage war against Pakistan by impeding the efforts of Law Enforcement Agencies for restoring peace in Balochistan and Karachi," said the press release.