Nokia Partners With Airtel And BSNL To Bring 5G Services With 20Gbps Top Speeds To India
According to recent reports, Nokia is partnering with Airtel and BSNL to bring 5G internet to India.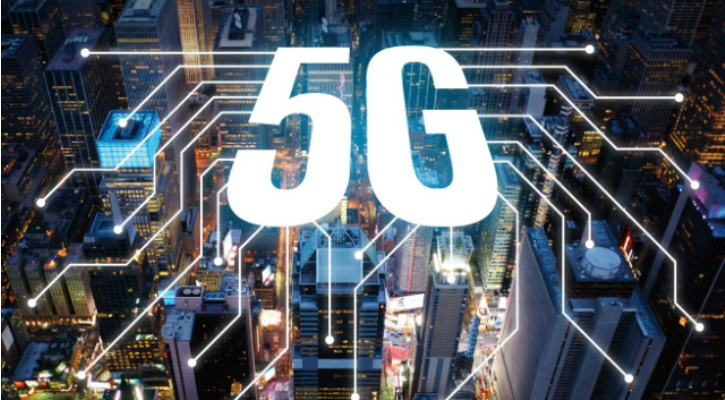 As reported by the Economic Times, the Finnish mobile giant has signed a memoranda of understanding with both India and BSNL. During the Mobile World Congress 2017 (MWC) Nokia had stated it would attempt to expand its collaborative partnerships to work on 5G technology and connected devices.
The MoUs inked involved introducing 5G services in India, as well as what infrastructure and development would be required to set it up, aside from identifying a target segment, Nokia spokespersons said. However, this would only be the jump off point for Nokia, as the 5G is expected to commercially roll out only between 2019 to 2020.
"After 4G, the future is 5G and IoT, which is useful in concepts such as smart cities," BSNL Chairman Anupam Shrivastava told PTI. "The MoU will help BSNL to draw a framework for transition from the current network to a futuristic 5G network."
In addition to this, Nokia is also reportedly setting up a 5G experience zone in Bengaluru, to better assess what the requirements are for the technology. Nokia is also expected to work with BSNL by offering new products that plug into 5G technology as proof-of-concept demonstrations for the Indian market.
While there's not yet a deployment standard for 5G services, the International Telecommunications Union has defined a list of minimum requirements for the technology. It says any 5G offering would have a peak download rate of 20Gbps, with a minimum of 1Gbps for many workers on a single floor. this would average out at about 100Mbps data rate per person.