Meet Rekha Mishra - The Railway Cop Who Saved 434 Runaway Children In One Year
434 children and counting - that's the number of kids RPF officer, Rekha Mishra saved over a span of one year.

Out of 1150 children that the Railway Police saved, Mishra's contribution came as a monumental achievement. Posted at the CST, Mumbai, Mishra believes that it has something to do with the station that she was able to rescue so many children. "Those who are lost, or don't know their way around, or are troubled, they all get down at the last stop," reports Mumbai Mirror.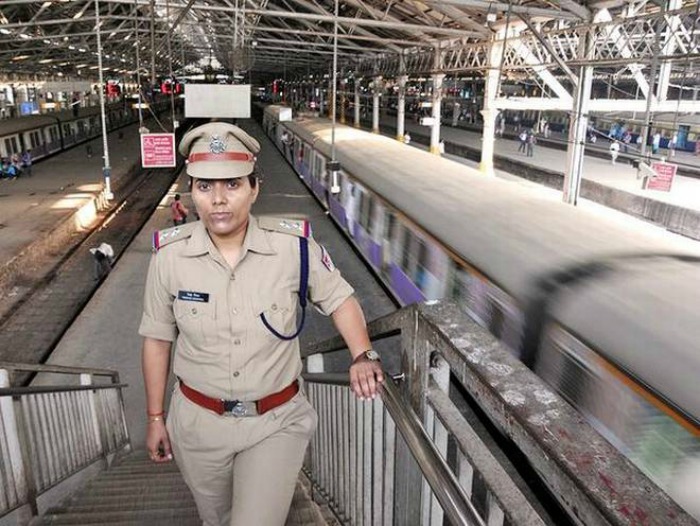 Mishra, who hails from Ahmedabad, says that her basic teachings have been to always look out for kids and the elderly.
Mishra comes to duty early in the mornings and covers up to 12 hours of shifts. Whenever she is on the job, she looks for children "who are vulnerable, and looking for people to assist them."
While following up on leads from other RPF officers stationed across the country works wonders, Mishra says that equally important is to show sensitivity towards the kids because they learn to trust her.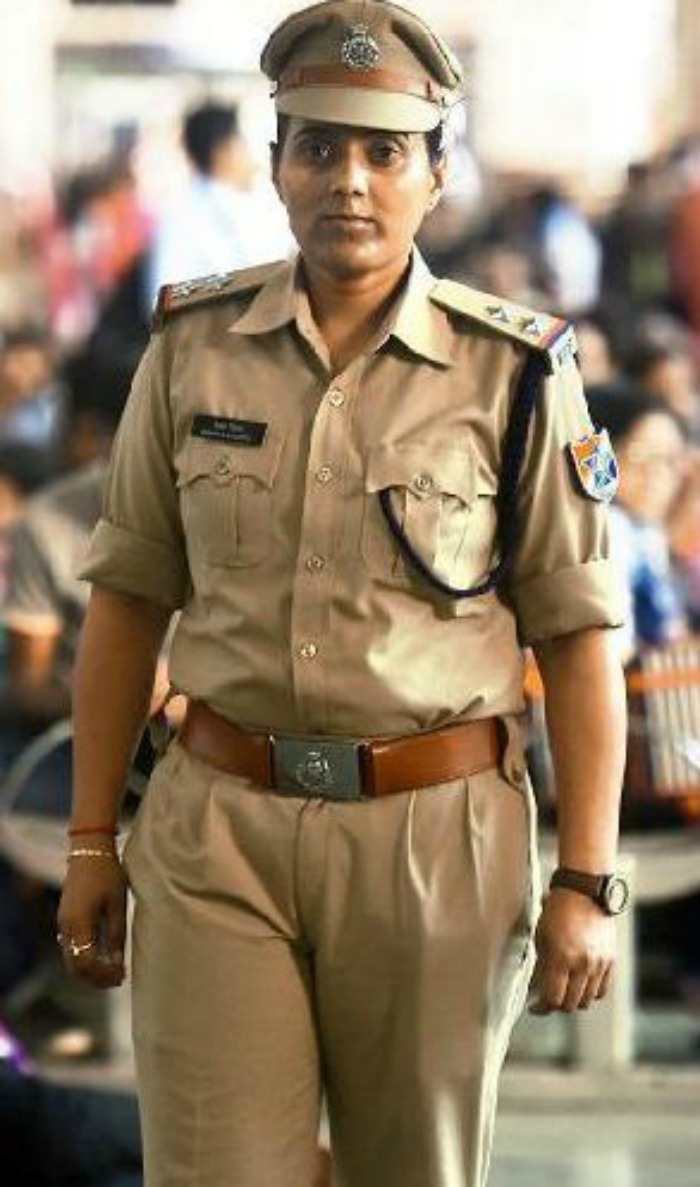 Mishra says that these children are not criminals, rather they are victims who need someone to protect them. She is the one who gives them that protection and makes them feel safe.
An athlete who participates in state level events for the RPF, Mishra has also worked on other cases where she has busted ticket scams. Her bosses think she is the best they have and would soon recommend her name for awards to the head office.