Like Jayas Amma Canteens, UP CM Yogis Annapurna Bhojanalya To Serve Lunch At Rs 5
Taking cue from late Tamil Nadu chief minister Jayalalitha's Amma Canteens, Uttar Pradesh CM Yogi Adityanath is all set to launch his own canteens, providing food to the less privileged at just Rs 5.

If reports are to be believed, these canteens will serve breakfast at Rs 3 and lunch at just Rs 5.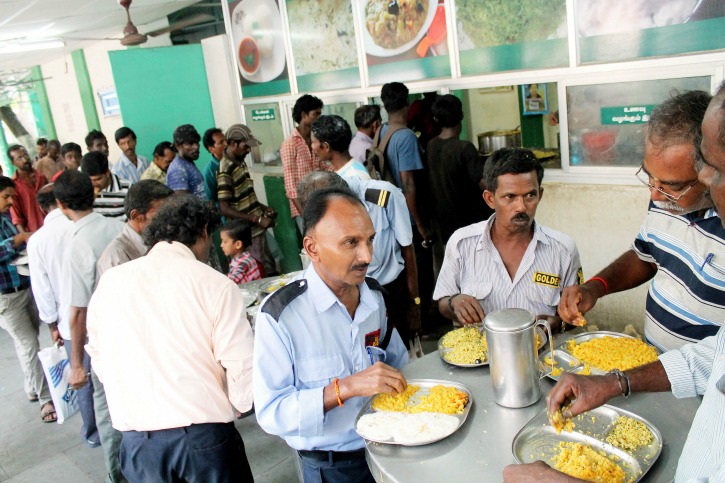 The scheme, named the 'Annapurna Bhojanalya', is being formulated by the Bharatiya Janata Party (BJP) government in the state. The breakfast will consist of idli sambhar, porridge and poha with tea while the lunch will consist of dal, roti, rice and vegetables.
Adityanath has ordered the preparation of the draft for this scheme and will himself make the announcement once the draft is materialised.