India Is Too Poor, This App Is For The Rich People, Feels Snapchat CEO Evan Spiegel
Now, this is a piece of news if you are a Snapchat user. According to Snapchat CEO, Evan Spiegel, you are too poor to use his "rich peoples app".

According to a report by Variety, Spiegel made the comment during a meeting to discuss the growth of the app's user base in 2015.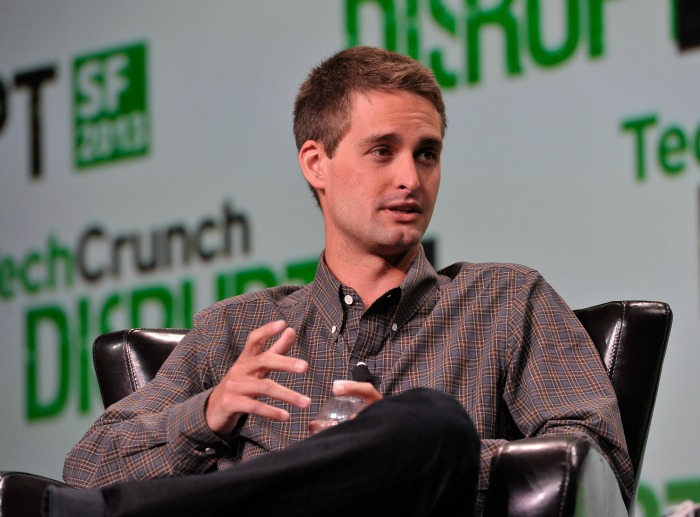 TECHCRUNCH
When an employee raised concern about the app's slow growth in a market like India which has a growing mobile penetration, Spiegel cut the employee mid-sentence saying, "This app is only for rich people," Spiegel said, Variety quoted the employee's revelation. "I don't want to expand into poor countries like India and Spain."
According to unverified reports, Snapchat had close to 4 million users in India last year. While though the exact user base is not available, this number is expected to have grown since then.
As expected, his comments haven't gone down well with Indians. Many felt 'offended'