In a Bid to Save Animals, Taiwan just Banned Slaughter of Cats and Dogs for Human Food
It was only yesterday when we reported about China's intention to host the infamous Yulin dog meat festival despite all the petitions and outrage.
It's inhuman, grotesque and downright despicable to kill animals like that. But in what looks like a measure to save street/pet animals from this contemptible treat is Taiwan's latest ban.
Parliament in Taiwan just banned the slaughtering of cats and dogs for human consumption.
The bill also questioned the possibility of how people lead animals after putting them on a leash, as they drive/ ride a bike, thereby, banning people from pulling their pets alongside them on leash as they travel.
Felons will be imprisoned for two years or will be fined a large sum of money. Basically, this measure came in place to guard animal and address the animal protection laws in the country.
This protection act is first of its kind in Asia, making Taiwan's Animal Protection Act iconic for other countries. But this is not the first time that Taiwan has went a step ahead in saving animals, Some 16 years ago, Taiwan banned the sale of meat and fur of pets such as cats and dogs for what it described as "economic purposes".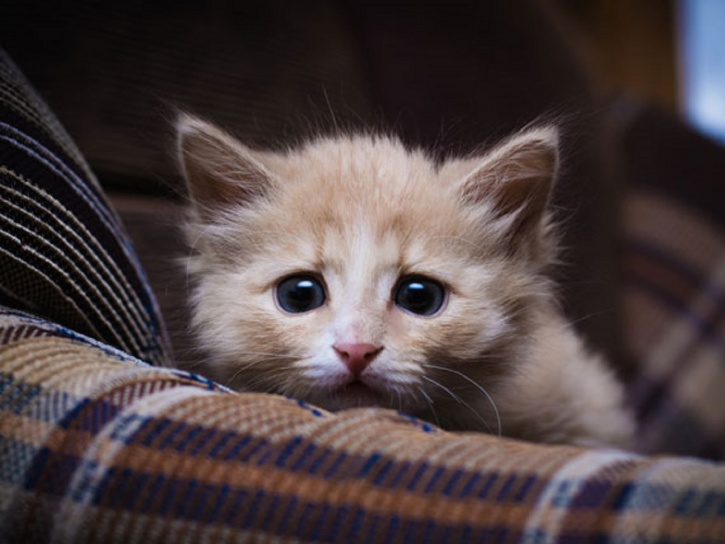 These cats and dogs who were regularly consumed by folks in the region will now become their family members!