Government Allows the Third Gender People to Use Toilet of their Choice at Public Washrooms
Taking gender issues and gender recognition more seriously, the sanitation ministry, in its latest circular, has issued guidelines to ensure that the third gender or the transgender community is allowed to use the toilet of their choice. It means that the third gender can use the restrooms meant for both men and women.
The circular was issued on Monday.
It stated, "In many communities, the third gender may often be dissociated from the mainstream. Swachh Bharat Mission (Grameen) should make a conscious effort that they are recognised as equal citizens and users of toilets. They should be allowed to use the facility of their choice (men or women) in the community or public toilets."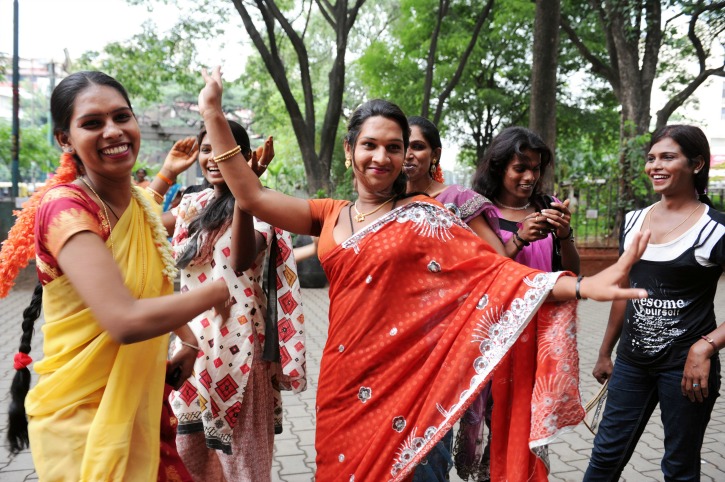 This isn't the first time when the government is talking about inclusivity. The urban ministry has a "non-discriminatory" clause, according to which anyone can buy a property, including the third gender.
The circular further reads, "Wherever suitable, their support can be enlisted in engaging communities, and their efforts duly recognised and honoured to break any stigma around them and also to enable them to use facilities without any embarrassment."