Despite Innumerable Petitions, China Is Going To Host The Barbaric Yulin Dog Meat Festival In June
China's Yulin dog meat festival doesn't need any introduction. It's barbaric exploits and actions has managed to fetch millions of eyeballs.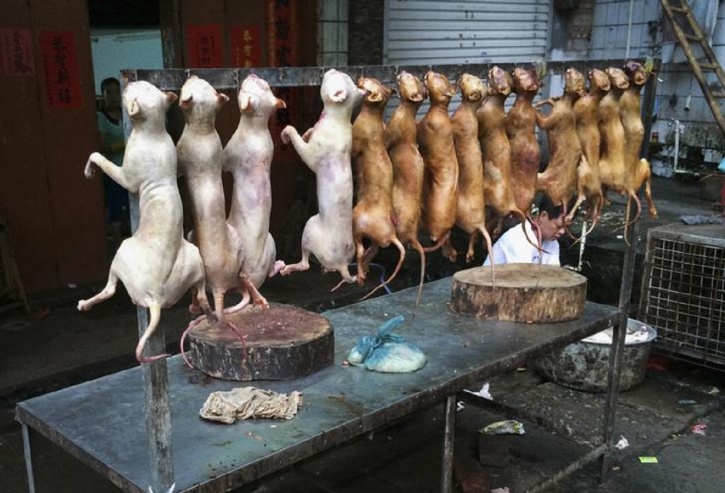 REUTERS
Much to the outrage of animal lovers, the city of Yulin, in China, has become the site of a sickening dog meat-eating festival and despite all the petitions, it will happen this year too.
So in less than 3 months time, what you'll see is thousands of dogs hanging upside down on the street, blood reeling from their body, some of them will be crying due to unbearable pain and spectators will be enjoying the view.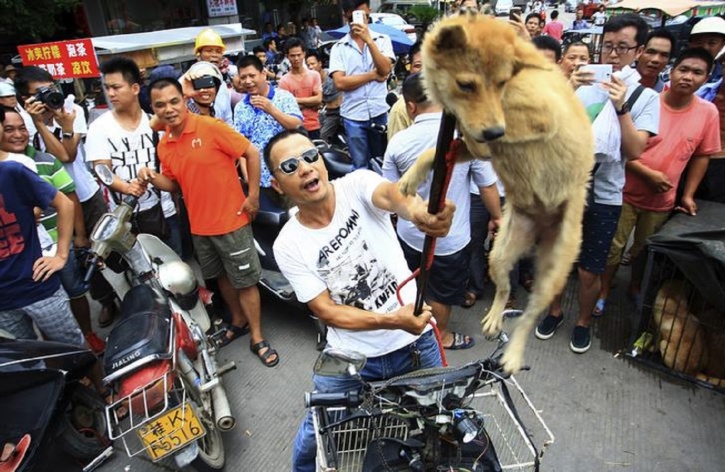 REUTERS
In 2011, the festival went on for 10 days wherein more than 15,000 dogs were slaughtered and eaten. This is only an estimated figure and the numbers can be higher.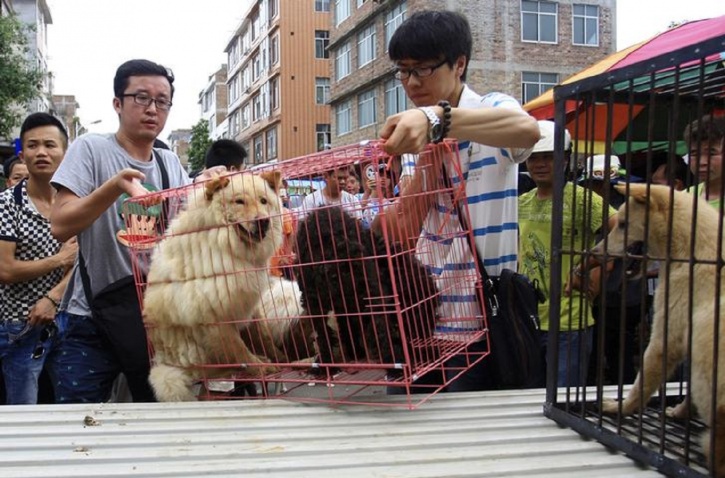 REUTERS
The unfortunate dogs are imprisoned at this festival are routinely "snared around the neck with metal hooks and dragged from their cages.
They are forced to travel a long distance, crammed into wired cages, and gets eaten by their fate. Many are burned and boiled alive.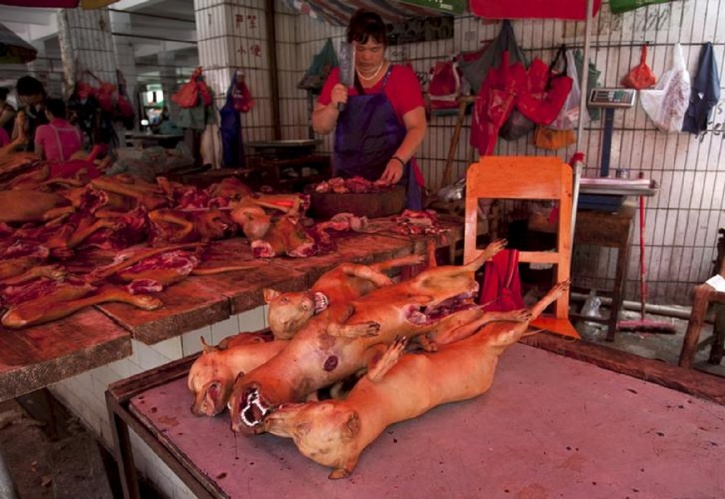 REUTERS
Not only strays but even pet dogs with their collars still on are stolen from all over the country. Close to 226,800 kilogrammes of dog meat is consumed every year.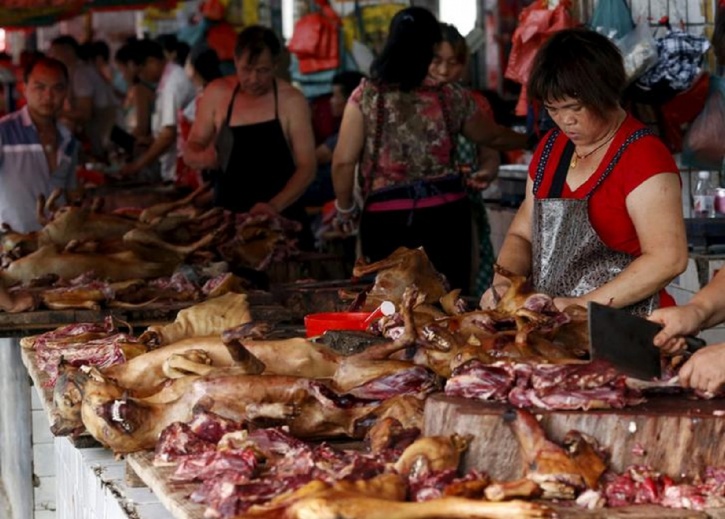 REUTERS
The city of Yulin has over 100 dog slaughter houses that butcher as many as 2000 dogs a day during the festival.
So when this disturbing act caught world's attention, a lot of animal lovers and activists shouted in unison for its abandonment, however, nothing concrete was fetched out of it. Despite several petitions, China will host this event anyway this year in June.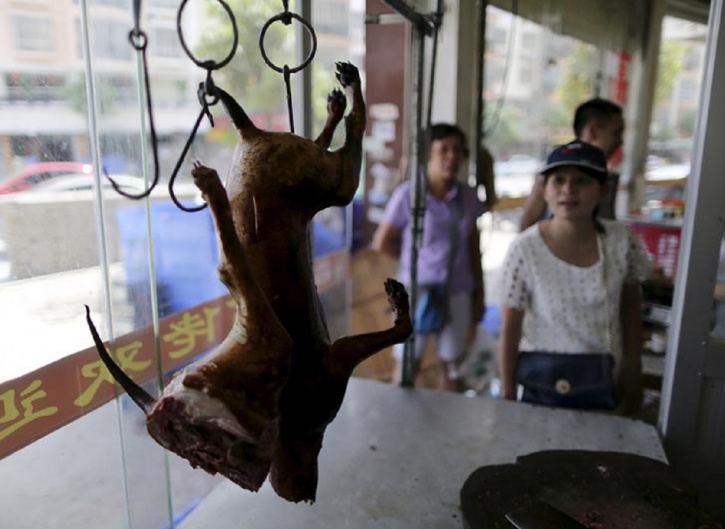 REUTERS
The recent petition that urging for its abolishment reads -
"Outraged and feeling desperate to do something, anything for these helpless dogs, .... — it's time to STOP the Yulin Dog Meat Festival permanently!"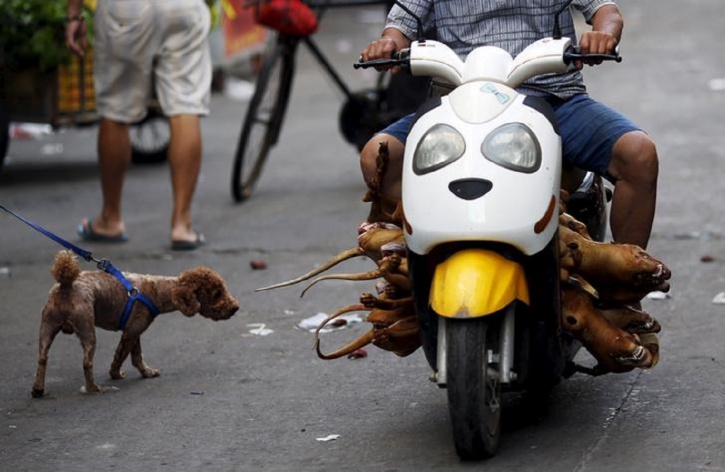 REUTERS
"Anyone who has ever had a dog knows how sensitive, loyal, loving and trusting dogs are. Please sign my petition to help END this despicable festival for good."

If you feel the same way, please sign the petition here and see if your signature can change the fate of those hapless dogs!