China vs India - Both India and China nominate Tibetan medicine system for Unesco honour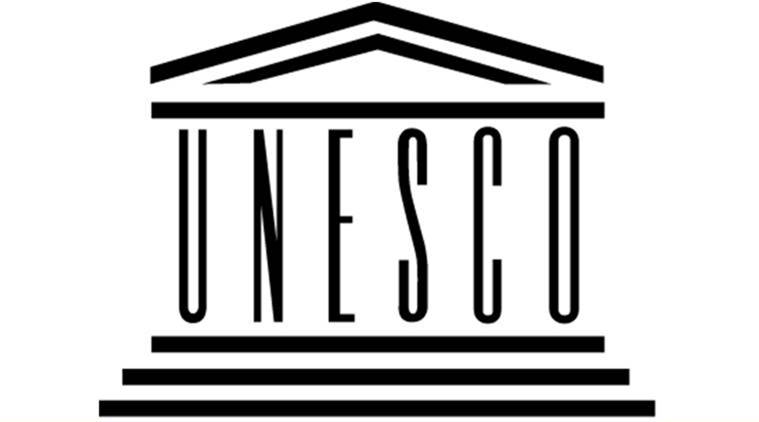 India has nominated the Tibetan medicine system of Sowa-Rigpa for inclusion on Unesco's Intangible Cultural Heritage list at a time Beijing too has staked claim to this form of cure by sending a similar entry to the world body. A senior official in the Union Ministry of Culture said: "India had been preparing the nomination dossier for Sowa-Rigpa for many years and we have submitted it to Unesco for consideration."
The dossier was submitted in late March and India's bid will be considered during Unesco's session in 2018.
The Tibetan medicine form is among India's other entries such as Qawwali, Nautanki, Kalamkari paintings, Durga Puja in West Bengal and Lama dances in Sikkim. India's official entry on this ancient medicine form is labelled as "Sowa-Rigpa, knowledge of healing or science of healing" on the Unesco website.
The Chinese entry says: "Lum medicinal bathing of Sowa Rigpa, knowledge and practices concerning life, health and illness prevention and treatment among the Tibetan people in China". This entry too will come up for consideration in 2018.
Sowa-Rigpa, commonly known as the Amchi system of medicine, is among the oldest documented medical traditions in the world and is believed to have originated in the 3rd century BC.
At present, it is practised in Tibet, Mongolia, Bhutan, parts of China and Nepal. In India, Sowa-Rigpa is primarily practised in Sikkim, Arunachal Pradesh, Darjeeling, Lahaul & Spiti and Ladakh, but its epicentre happens to be Dharamsala, home to the Tibetan community in exile.
There are various theories on the origin of this tradition. While some scholars believe it originated in India, some say it started in China, while the rest consider it to have begun in Tibet.
To highlight the Indianness of Sowa-Rigpa, the AYUSH website says, "The majority of theory and practice of Sowa-Rigpa is similar to Ayurveda. The first Ayurvedic influence came to Tibet during 3rd century AD but it became popular only after 7th centuries with the approach of Buddhism to Tibet. Thereafter, this trend of exportation of Indian medical literature, along with Buddhism and other Indian art and sciences were continued till the early 19th century."
Professor Geshe Ngawang Samten, the Vice-Chancellor of the Central Institute of Higher Tibetan Studies in Varanasi, who was instrumental in preparing the dossier, said: "There was a talk that China is going to write to Unesco calling Sowa-Rigpa a Tibetan-Chinese medical system. Now, there is no such nomenclature as 'Tibetan-Chinese'. Either it is Tibetan or it is Chinese."
He said: "Even though Sowa-Rigpa originated in Tibet, it is a part of Indian culture as it is being practised here for more than a millennium. Also, it has a lot of influences of Ayurveda."
In 2010, the Rajya Sabha passed a bill to include Sowa-Rigpa under Indian systems of medicine. The government has approved the establishment of a National Institute of Sowa Rigpa in Leh. Last month, NITI Aayog came up with two draft legislations to regulate and promote Indian systems of medicine, which includes Sowa-Rigpa.