Bihar CM Nitish Kumar Calls For Pan-India Liquor Ban, Asserts All Religions Want Prohibition
Batting for a complete ban on liquor in India, Bihar chief minister Nitish Kumar said that it would lead the whole nation to the path of development and progress.
He even asserted that people from all religions – Hindu, Muslim, Christian and Sikh- unanimously want prohibition, urging to ensure development in the country.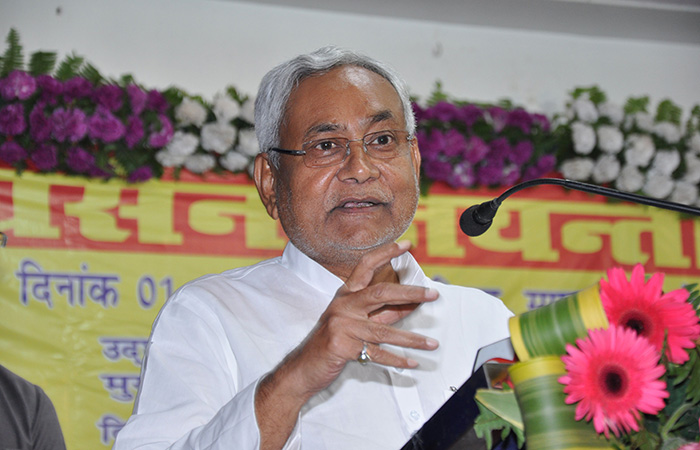 BCCL
"Every religion supports liquor ban and that is why it needs to be banned across the country. For the development and progress of the country and to rise above the atmosphere of clashes and conflicts, there must be total all-India prohibition on liquor," the Janata Dal (United) chief said, while addressing party workers here on Saturday marking JD(U) foray into the Maharashtra politics.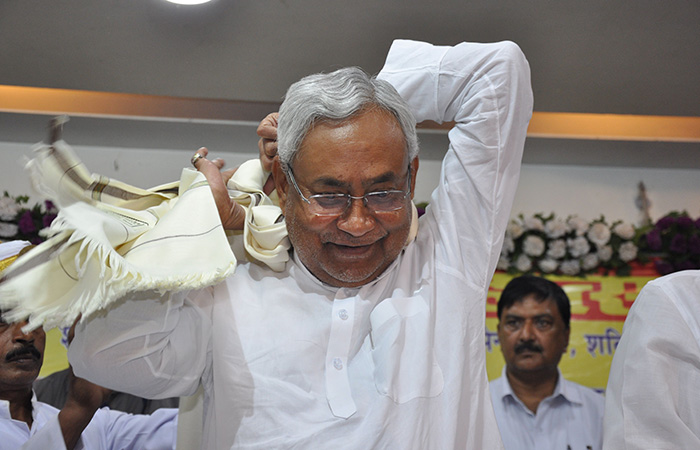 BCCL
A complete ban was imposed on liquor in Bihar from April 1, 2016.
Kumar earlier asserted that a citizen of Bihar was never a burden on anyone, instead he had always striven for productivity.
"Biharis are never a burden on anyone. In fact, they (Bihar citizens) give employment to others. This gives me a great feeling of happiness and satisfaction," Nitish said at the rally.
With ANI Inputs